Construction Plywood
BIGWIG BWR GRADE is premium grade densified alternate construction plywood available in Boiling Water Resistant (BWR) Grade. It is manufactured by sandwiching the RED WOOD and POPLAR WOOD veneer together. It is manufactured in India's best Hydraulic hot press and tested in fully equipped laboratory for stringent quality by a team of chemists. BIGWIG BWR GRADE is bonded with Fortified Phenol Formaldehyde Synthetic Resin as per standards of IS:848:1974 under controlled temperature and pressure with adequate timings to obtain unmatched bonding. Being empowered with latest termite and borer chemicals, BIGWIG BWR GRADE has greater resistance power to fight against
borers & termites. In fact, the infusion of anti termite and borer chemical in the glue line area ensures that it remains protected & safe from the attack of borers & termites.
Key Features:
Alternate construction for high density
Bonded with Phenol and Formaldehyde (PF) resin
Full core and full panel inside
Smooth surface
Equal thickness at all point
Termite resistant
Borer proof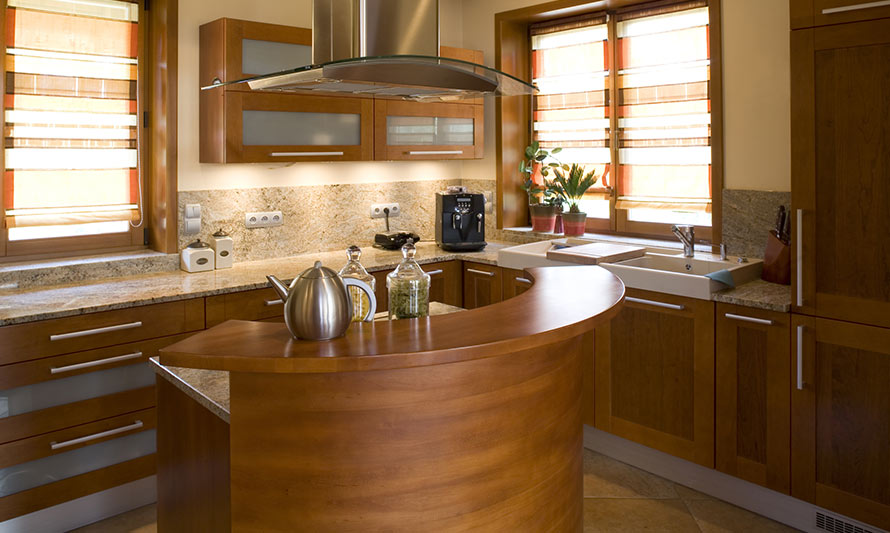 Advantages of using BIGWIG BWR GRADE:
BIGWIG BWR GRADE is a best option for those who want a high density water resistant plywood in economical price. It is made in such a way that it strength is comparable with any high density hard wood plywood.
Alternate construction provides the balance structure so that it does not bend or twist.
Perfectly finished smooth surface for veneer and laminate pasting.
Highly protected against termite and borer.
Bonded with high solid content PF and UF resin for strong bonding.
Assembled with utmost care to avoid gap between core and panel.
Echo friendly to use inside applications.
No problem of warping and twisting.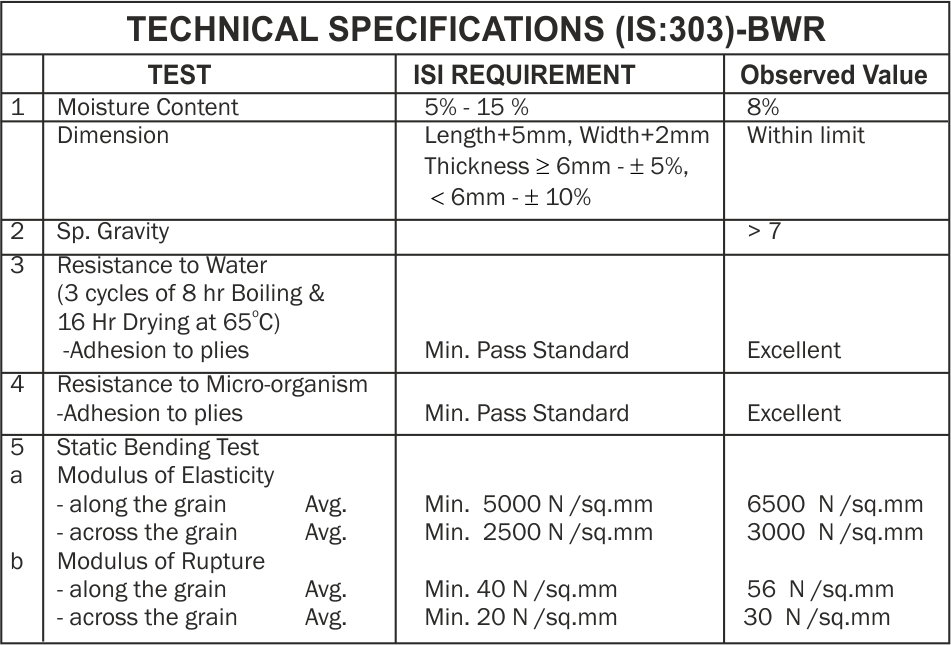 MR GRADE
BIGWIG BWR GRADE MR Grade plywood is made of high quality timber veneers and is amongst the best in its categories. Both, the inner-core and outer surface is made from superior quality Hard Wood and POPLAR wood which is bonded with fortified Urea Formaldehyde Resin. High solid content modified resin empowers the bonding between core and panel.

MR grade is basically used for interior application. BWR grade is used in woodworking like Ship Cabins, Railway Coaches, Bus and Truck Bodies, Kitchen Cabinets, Exhaust Pipes, False Ceilings, Speaker Cabinets, Bathroom Paneling etc.